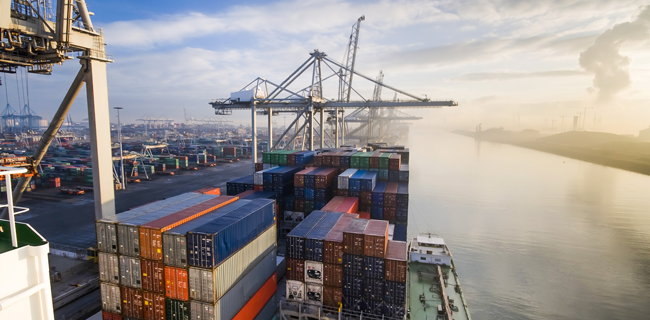 Long Term Evolution for Machines: LTE-M
LTE-M is the simplified industry term for the LTE-MTC low power wide area (LPWA) technology standard published by 3GPP in the Release 13 specification. It specifically refers to LTE CatM1, suitable for the IoT. LTE-M is a low power wide area technology which supports IoT through lower device complexity and provides extended coverage, while allowing the reuse of the LTE installed base.  This allows battery lifetime as long as 10 years or more for a wide range of use cases, with the modem costs reduced to 20-25% of the current EGPRS modems.
Supported by all major mobile equipment, chipset and module manufacturers, LTE-M networks will co-exist with 2G, 3G, and 4G mobile networks and benefit from all the security and privacy features of mobile networks, such as support for user identity confidentiality, entity authentication, confidentiality, data integrity, and mobile equipment identification. Commercial launches of LTE-M networks will take place globally in 2017/18.
LTE-M Task Force
The aim of the LTE-M Task Force is to provide all industry and wider ecosystem stakeholders with market representation to accelerate the wide-spread adoption of 3GPP-based LTE-M technology. LTE-M is addressing the low power wide area IoT market opportunity using licensed spectrum with the intent to launch commercial solutions in 2017/18.
The objectives of the LTE-M Task Force are:
Facilitate commercial launches of LTE-M solutions
Lead industry partners and the ecosystem to build a strong end-to-end industry chain for future growth and development of LTE-M
Reduce complexity of LTE-M device introduction
Drive and proliferate LTE-M applications in vertical markets for new business opportunities
Promote collaboration between all LTE-M  industry partners to ensure interoperability of solutions
How to join the LTE-M Task Force
The LTE-M Task Force is open to GSMA Members and Associate Members, however all members must positively contribute to the Task Force's high-level objectives, including promoting and deploying LTE-M technology and encouraging new service and application development. Non-GSMA Members are welcome to join the Mobile IoT Innovators, at the bottom of this page, to help create a vibrant ecosystem and keep up to date with the latest information and events.
If you would like to join the LTE-M Task Force please contact iot@gsma.com
Current Members
AT&T Mobility
Bell Mobility
China Mobile
China Telecom
China Unicom
Deutsche Telekom
Ericsson
Etisalat
Gemalto
Huawei Technologies
JT (Jersey Limited)
KDDI Corporation
KPN B.V.
LG Uplus
Marathon Telecom
Mediatek Inc.
Nokia
Oberthur Technologies
Orange
Qualcomm Inc.
Sequans Communications
Sierra Wireless Inc.
SoftBank
Telecom Italia
Telefónica
Telstra
Turkcell
u-blox
Verizon Wireless

To help build a vibrant ecosystem around licensed spectrum LPWA technologies, the GSMA has created the Mobile IoT Innovators community consisting of developers, device makers, network vendors, operators and end customers. Sharing interviews with industry experts, case studies, use cases and other valuable information, this community helps stimulate insights and innovation. To receive monthly briefings and enjoy other exclusive benefits, join the Mobile IoT Innovators now.